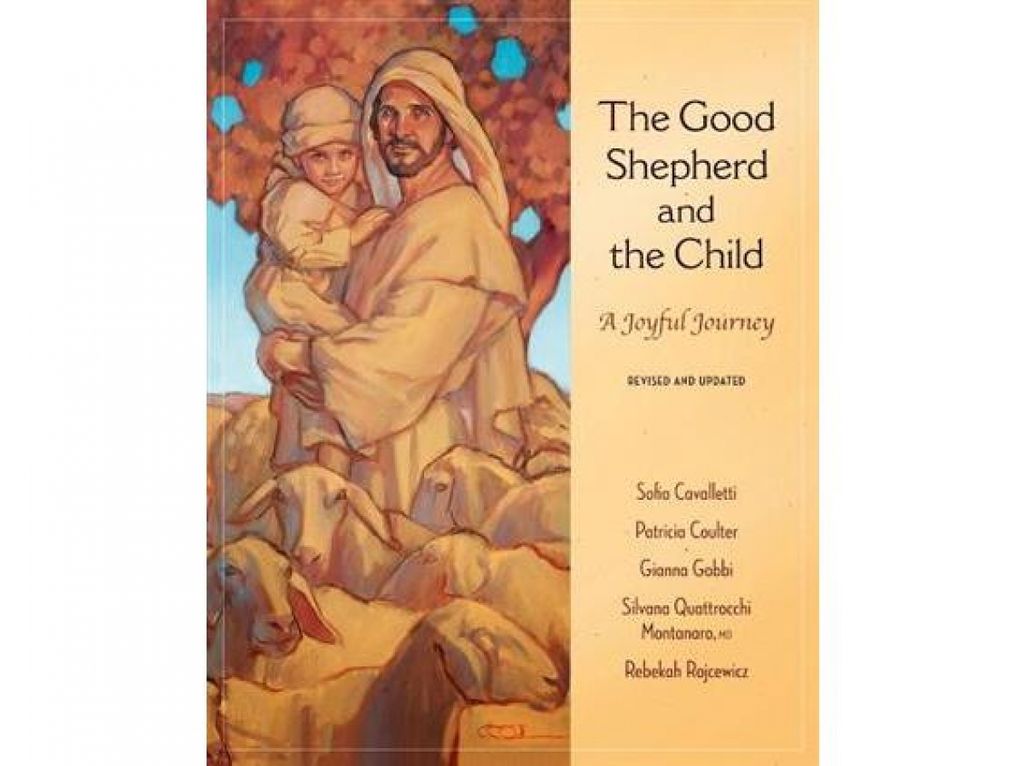 The Good Shepherd and the Child: A Joyful Journey (CGS Outreach)
Compilation of authors including Sofia Cavalletti, Patricia Coulter, Gianna Gobbi

978-1-61671-178-8 | Paperback | 8 x 10 | 112 pages | Language: English
Anyone familiar with the Catechesis of the Good Shepherd has probably encountered the early description of this approach to the religious formation of the child in The Good Shepherd and the Child: A Joyful Journey. With major contributions by Sofia Cavalletti, Gianna Gobbi, Silvana Montanaro, and Patricia Coulter, this book has long been a "core text' for catechists and also for parents of children in the Catechesis of the Good Shepherd.
Now there is a new edition, which reflects the changes in the presentations and the materials that Sofia Cavalletti made in the years before her death in August 2011. The original contributions of the authors are retained in Part I.
In Part II, long time catechist and one of the first US catechists to study with Sofia Cavalletti, Rebekah Rojcewicz, has carefully outlined the current methods and developments in the work. This includes a selection of the key parables and scripture texts that are presented to the children. She also offers a new Introduction in which she describes the process by which the original authors and founders of the Catechesis of the Good Shepherd came to recognize the child's potential for a relationship with God and learned what nurtures that experience. The original art work by Julie Coulter-English is retained in this new edition.
Customer comments
| Author/Date | Rating | Comment |
| --- | --- | --- |