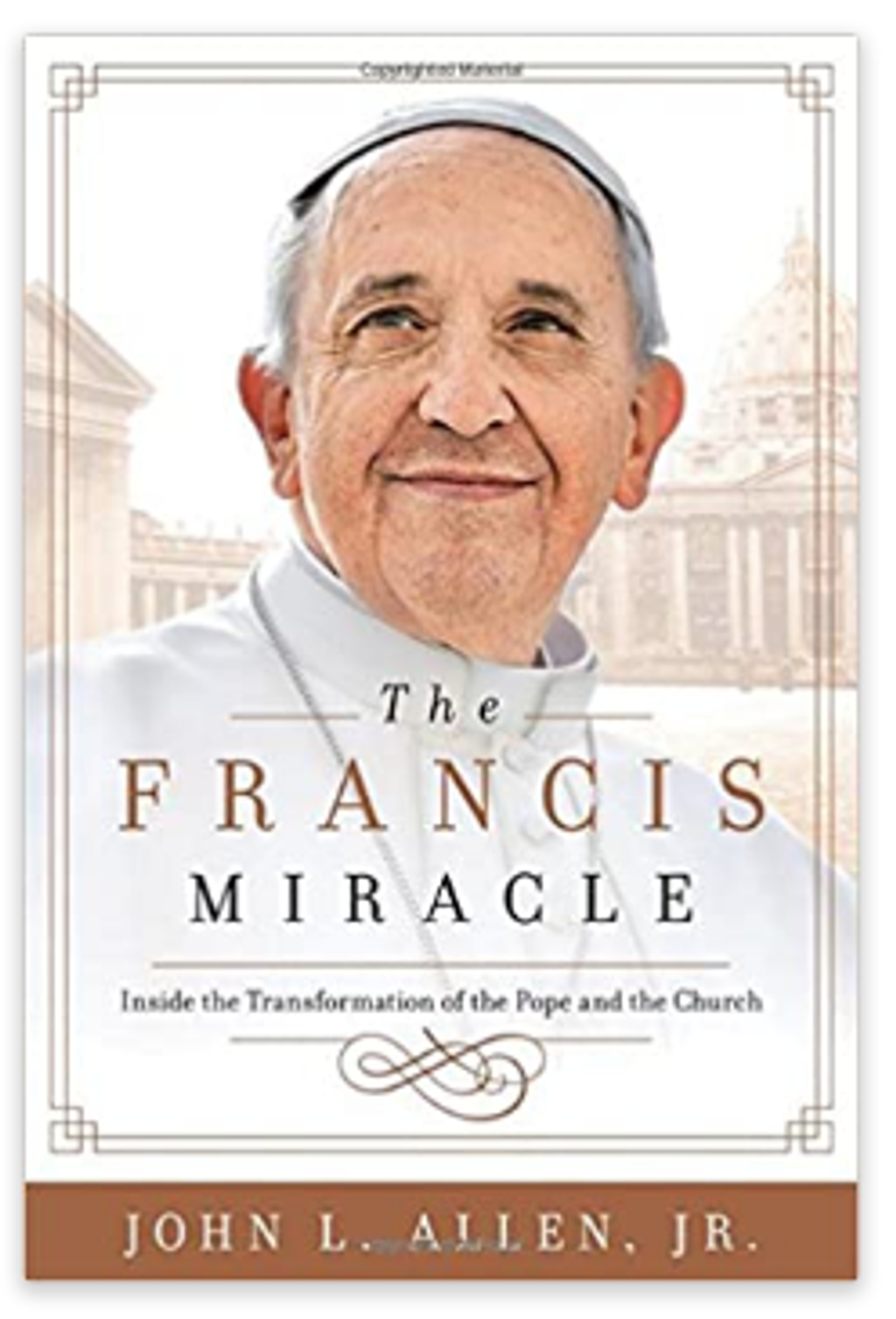 The Francis Miracle Hardcover
There is no other organization whose inner workings are more secretive than the Vatican - the spiritual and physical center - of the Catholic Church. Now, with a dynamic new leader in Pope Francis, all eyes are upon the church, as this immensely popular Pope seeks to bring the church back from the right to center, in what can almost be described as a populist stance, blurring the lines between politics, religion and culture. With topics including women, finance, scandal, and reform at the fore, never before have so many eyes been upon the church in what could be its defining moment for modern times.

Now the most respected journalist covering the Vatican and the Catholic Church today, John L. Allen, reveals the inner workings of the Vatican to display the vast machinery, and the man at the helm in a way that no other writer can.

The Boston Globe has stated that John L. Allen "is basically the reporter that bishops and cardinals call to find out what's going on within the confines of the Vatican."
Customer comments
| Author/Date | Rating | Comment |
| --- | --- | --- |