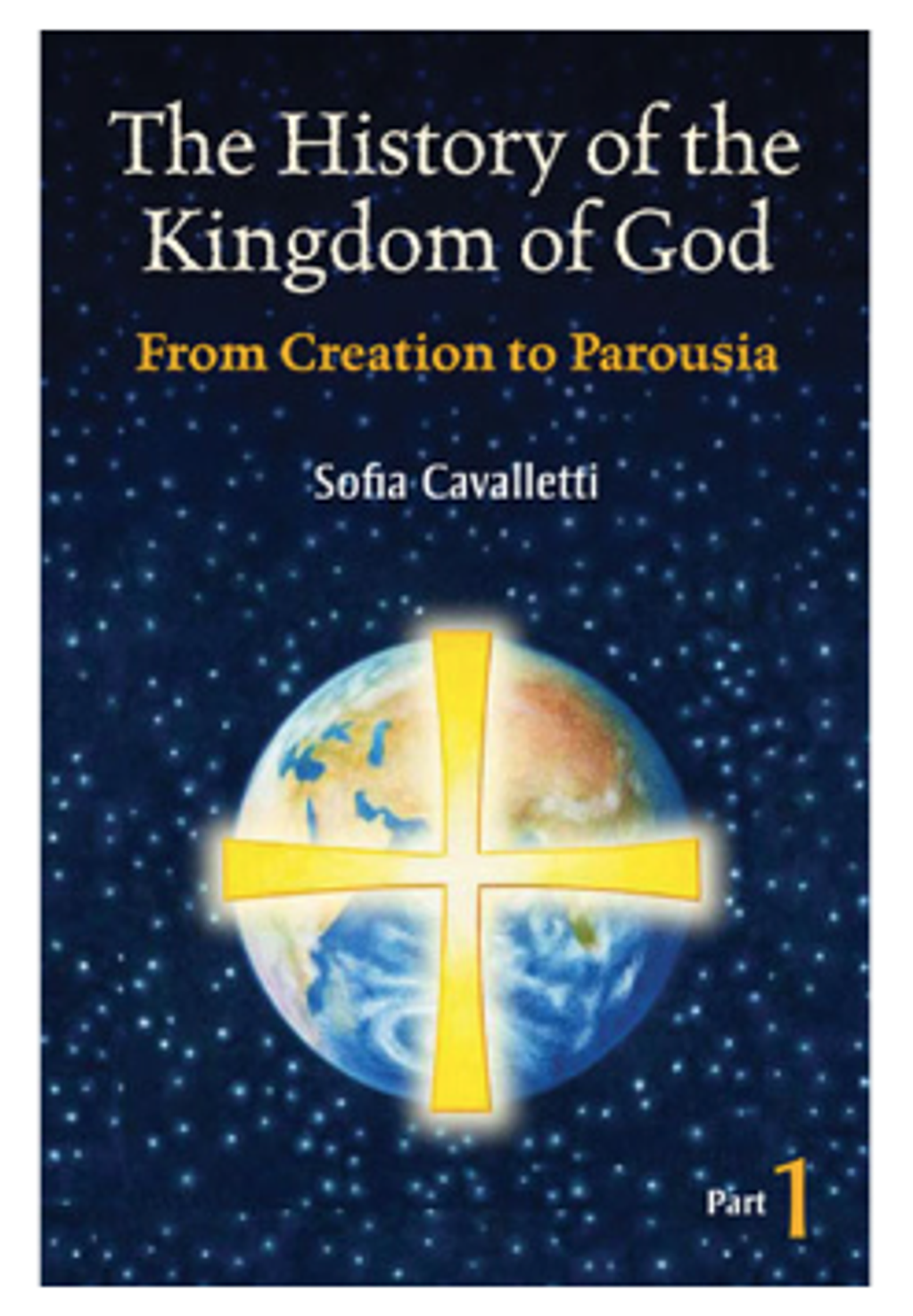 The History of the Kingdom of God, Part 1 From Creation to Parousia by Sofia Cavalletti (Preorder)
This is a preorder item. Kindly check delivery dates with us before ordering.
The History of the Kingdom of God I: Creation to Parousia is a revision by Sofia Cavalletti of her earlier work, History's Golden Thread, a core text in the Catechesis of the Good Shepherd. Another core text, Living Liturgy, has also been revised and will be the second volume, The History of the Kingdom of God II: Liturgy and the Building of the Kingdom. Together, these two volumes offer the reader insight into Scripture and Liturgy as the means to understand God's plan of salvation history, from the creation of the world, through redemption by the life, death, and Resurrection of Jesus, to its culmination in the Parousia, when God will be all in all. While this first volume is essential reading for all catechists of the Good Shepherd, anyone who studies the Bible and who seeks to understand God's revelation through sacred history will be enlightened and inspired by Cavalletti's insights and scholarship.
According to Rebekah Rojcewicz, the translator of both the original volume and this revision, and also a catechist herself, this revised edition is "even more essential, … a fruit of Cavalletti's more than fifty years of patient observation of and work with children in the atrium…. Essentiality is one of the strongest spiritual characteristics of even the youngest children, and it is also one of the most severe disciplines for most adults. In this book, the less is truly more, for it enables us to more readily detect the "golden thread," the plan of God that binds together the whole history of salvation.
Customer comments
| Author/Date | Rating | Comment |
| --- | --- | --- |